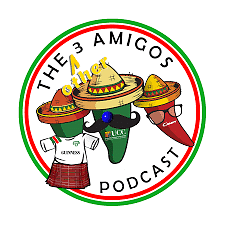 Informed sources tell me that the gang over in TOTAP Towers have extended their sponsorship of the popular fan's forum, CCFCForum.com for another twelve months.
TOTAP alumni and general crank, Wayne Mullins is alleged to have told friends "We had planned to sponsor a pitch side hoarding and even made an approach about putting our logo on the ladies' jerseys, but neither proposal got a response from the club".
Sources close to a part time newsreader and loose cannon, said "It's a bit of a joke shop really, they didn't even reply, at least Trevor replies".
When I asked TOTAP for a comment, the fat HR manager said, "We have no comment at this time, but if you do publish this highly accurate story, we will revoke your direct access to the website, and bar you from TOTAP Towers for the foreseeable future".