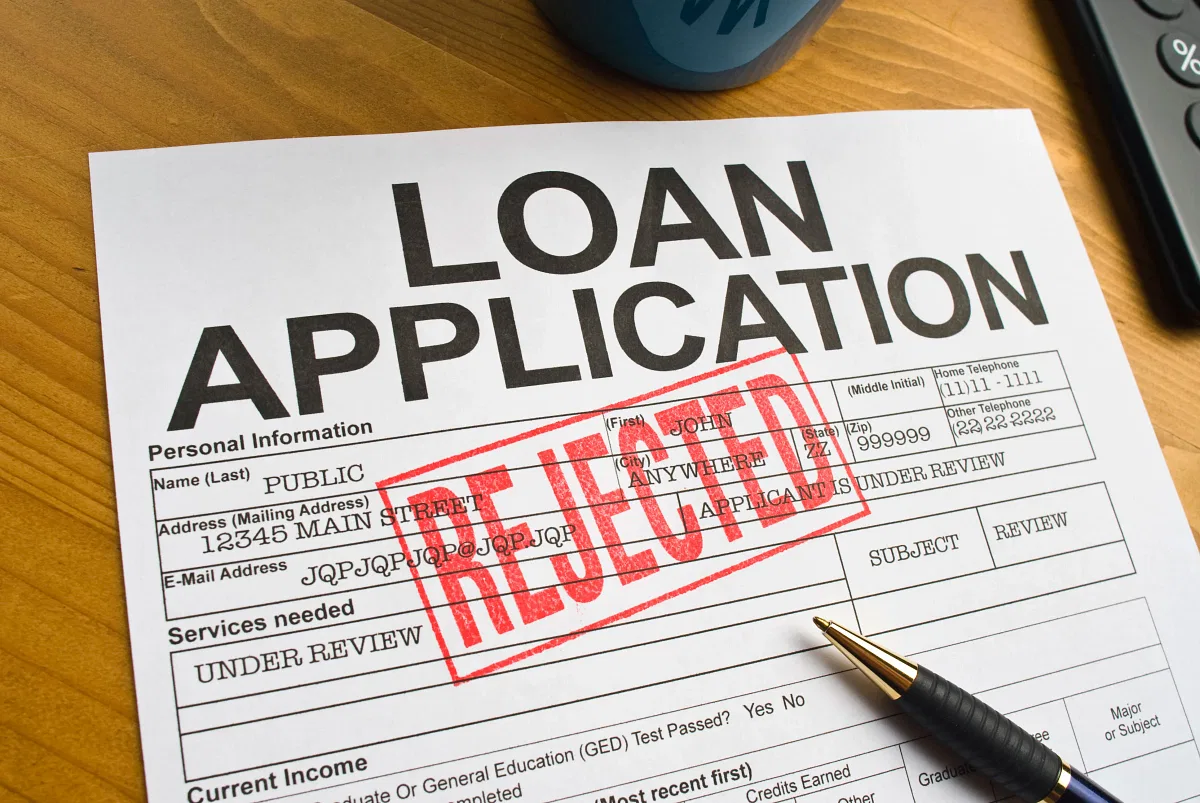 Word has reached this club insider that Shelbourne rebuffed out of hand a City move to acquire talented midfielder J.J. Lunney on loan.
Following the signing of Harry Wood on loan from Hull City on the 6th of July, it appears that City made an audacious move to land Lunney the former St Pats, Waterford and Bohs player, on loan, but the idea was dismissed out of hand by Shelbourne. Lunney played for St. Pats under current City, Sporting Director, Liam Buckley.
City indicated that they would return with an offer to purchase Lunney but never did so and on the 20th of July, Shelbourne announced that Lunney had signed a new deal to keep him at the club "beyond the end of 2024".
In the middle of all this, it is believed that Shelbourne did make City aware that striker Kyle Robinson was available on a free transfer, but it is my understanding that City had no interest in the player and didnt follow up to make an enquiry, Robinson joined City's relegation rivals, Drogheda United on the 13th of July.